Ringo Válvulas has extensive, modern facilities of over 12,000 m2 with state-of-the-art installations and equipment for the assembly, inspection, testing, painting and packing of valves.
NDT Equipments
Ringo is equipped to perform all the NDT´s
Ultrasonic Test  – UT
X-Ray Examination – RT
Dye Penetrant Test –  DT
Magnetic Particle inspection – MPI
Hardness Test
Positive Material Identification – PMI
Three-dimensional coordinate measuring machine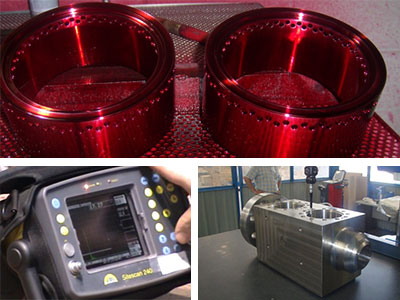 Welding areas
Automatic welding column with the following features:
TIG-GTAW / SAW welding processes
Narrow-gap torch/holding device up to 250 mm wall thicknesses.
Fully automatic positioning.
Maximum length/ width: 5,0 m.
Processes:
SMAW: Shielded Metal Arc Welding, – Manual
GTAW: Gas tungsten arc welding – Manual  & Automatic
SAW:  Submerged Arc Welding – Automatic
GMAW: Gas metal arc welding – Semiautomatic
FCAW:  Flux-cored arc welding – Semiautomatic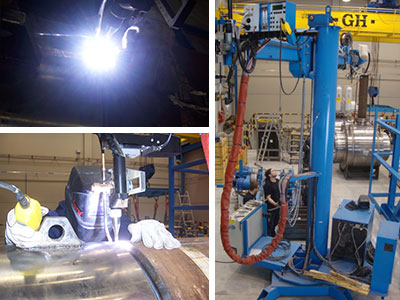 Assembly areas
Full equipped with overhead cranes up to 50 tm
Painting
Painting available according to all customer specifications, including Sand Blasting and all type of tests.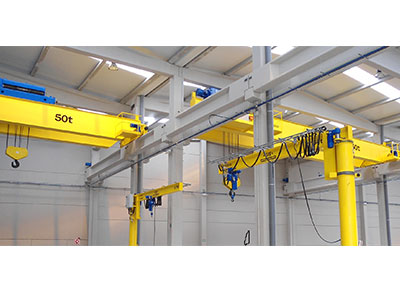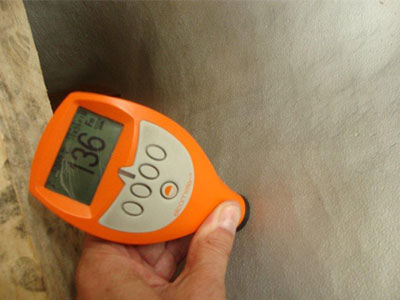 Testing Areas
Wide range of test benches:
Test benches up to 60" valves
API 6A test rig up to class 20000 psi
Bunker area including

2 cryogenic test benches
High pressure test bench up to 650 barg

Sniffer for Helium detection on Fugitive Emission Tests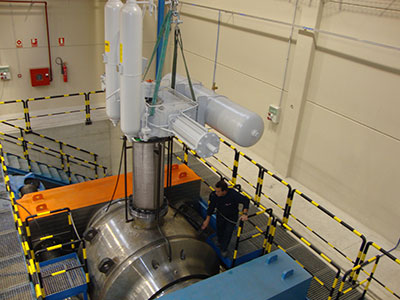 Packing Area
Packing facilities allow Ringo to make packing according to all customer specifications, including:
Strong wooden cases for sea freight
Light wooden cases for air freight
Vacuum packing available
Fumigated wooden cases according to ISPM 15